Commercial Pressure Washing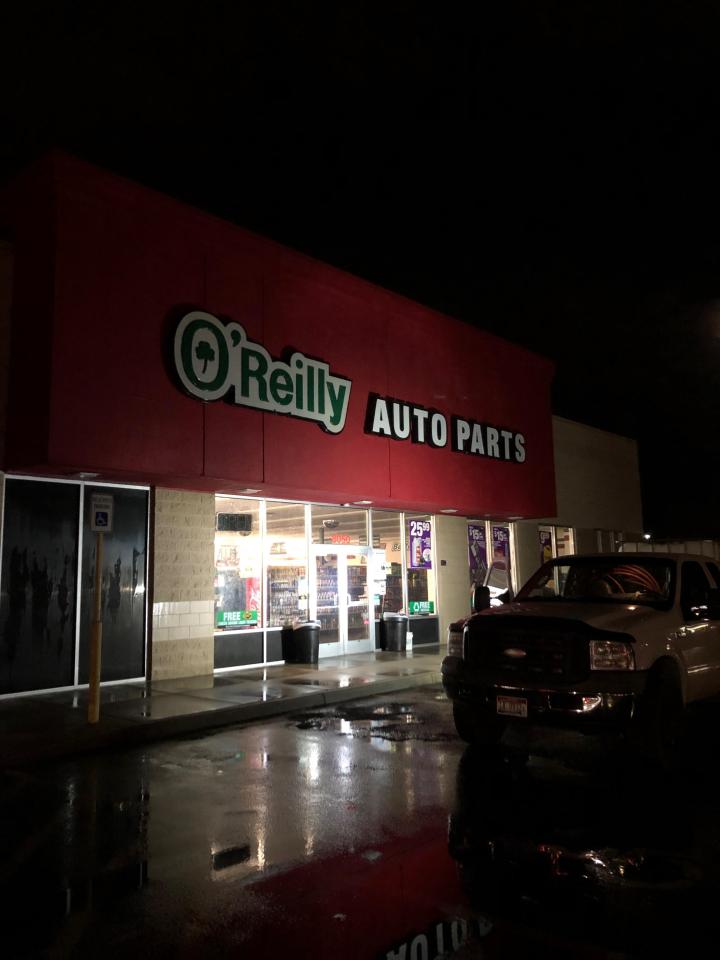 Commercial Power Washing Services - Commercial Exterior Cleaning
Pressure washing is an extremely affordable and efficient way to maintain the exterior of office buildings, apartments and homeowners association communities. We offer a variety of hot, cold, and various pressure washing techniques to safely and quickly remove grime, oil, dust, dirt, mold, mildew, and other materials. We use a variety of techniques, modern equipment, and eco-friendly products to clean and restore almost any surface. Regular building and concrete washing will not only protect the investment of the property but will also prolong the life of the structure and help maintain the overall value of the property. We have the experience and equipment to complete pressure washing projects throughout Caldwell, ID and the surrounding areas.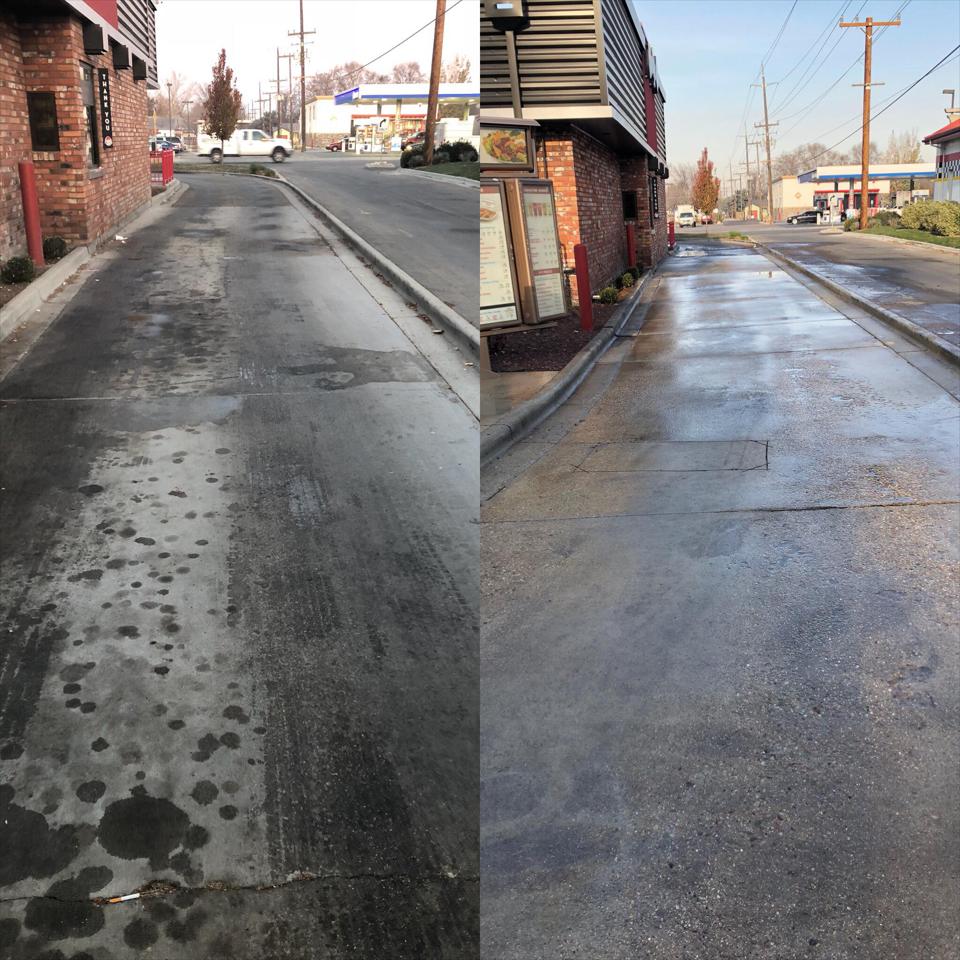 Restaurant and Drive Thru Pressure Washing Services
The exterior of fast food, casual, and formal dining restaurants can become extremely dirty. They open early in the morning and stay open late at night, with hundreds visiting their restaurants daily. With such long hours and widespread appeal of saving people time by providing a quick bite to eat, the wear and tear on these facilities can be brutal. The heavy automobile and foot traffic, combined with extensive use of grease, carbonated drinks, and large amounts of food leaves quite an unsightly mess that must be cleaned and maintained on a regular basis. We have extensive experience in cleaning fast food restaurants because we have the high-level professional grade equipment to cut through the deepest and most difficult stains found in the fast food industry. Cotnact us today for a free estimate.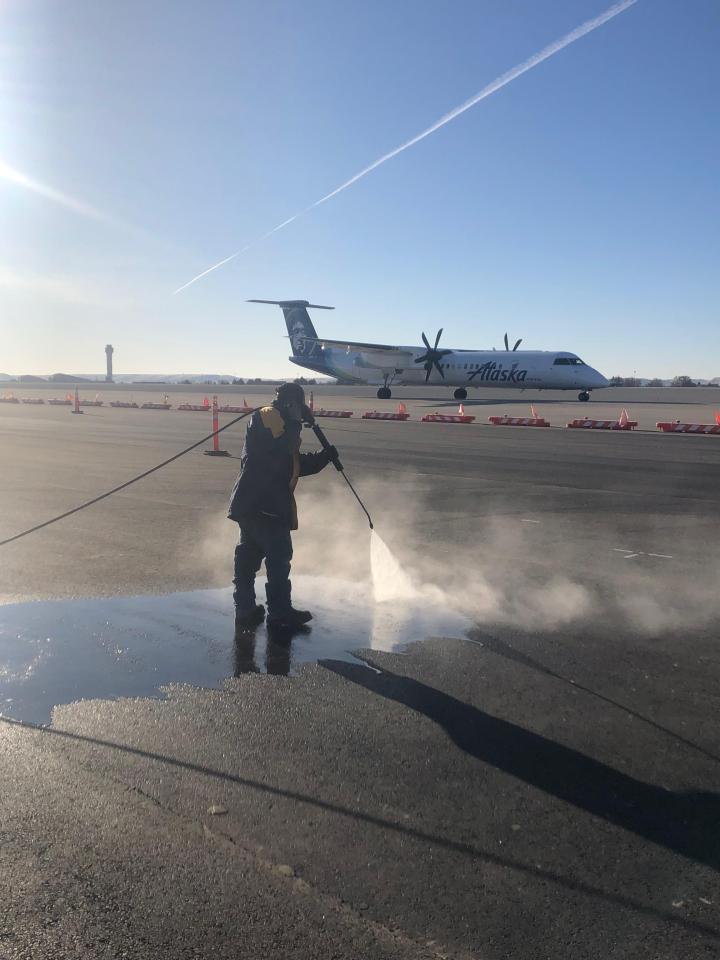 Surface Cleaning and Concrete Pressure Washing
Concrete parking lots, walkways, and entryways catch everything. Over time, dirt, road grime from your tires, mold, mildew, oil, grease and other materials from automotive traffic and foot traffic cause the concrete to become gunky, slippery and just dirty. Our professional grade high-pressure concrete surface cleaners generate hot water to wash all these contaminants. We use specialized equipment designed to agitate and deeply clean concrete. This special machine reaches down through the porous concrete to draw out material that causes concrete to become stained and dirty.